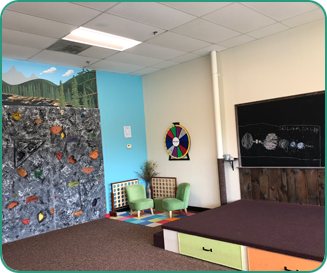 We work hard to provide a safe and fun environment for children within the Guilderland School District. We provide After School care for children ages 5 through 12. Our program typically runs from 2pm to 5:30pm but we also provide full day care when Guilderland Schools are closed. While at the After School the children will be provided snack upon arrival and given the opportunity to do homework if they choose. Our center is equipped with a rock wall, computer center, a stage built for dramatic play, a game center, an art center and much, much more. Our teachers provide daily activities for the children including arts and crafts, cooking projects, science experiments, dramatic play, cooperative games and outside play. We encourage the children to be independent and make good safe choices while at the After School!
We pride ourselves on having an "open door" policy with our families and work hard to keep the lines of communication open with all of the children and parents at the After School. Stop by today for a tour!
If you have any questions or interest in visiting a center in your area please contact us at sjones@kidzkornerchildcare.com or call (518) 688-0450 (ext. 1).